SOLAR WATER HEATERS
Which one is has the best efficiency?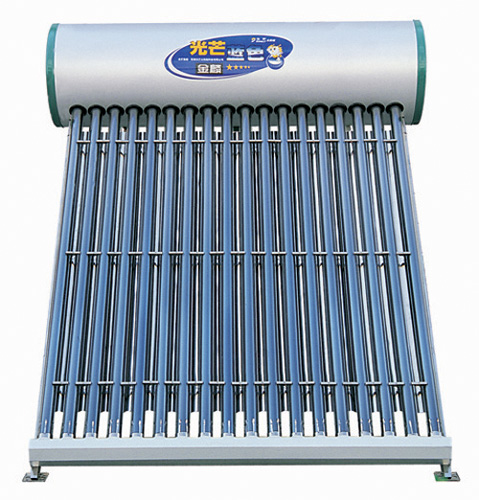 <![endif]--><![if !vml]>
<![endif]>

<![endif]--><![if !vml]>
<![endif]> <![endif]--><![if !vml]>
<![endif]>

Vacuum tubes look impressive and high tech. They certainly look good, but are they really better? Don't listen to the hype of the sales people. Look at the DATA from independent laboratories.

The Solar Rating Certification Corporation (SRCC) is an independent laboratory that certify all solar water heaters for the Federal Government programs.

What they can tell us about Flat Plate VS Vacuum tubes? Just look at the DATA
What does that tells us? That when the temperature of the water entering the collector (cold water) is below the ambient air temperature (like in Puerto Rico) the efficiency of the FLAT PLATE is near 70% while the Vacuum tube efficiency is near 50%.
The same trend is repeated with cloudy and partially cloudy conditions.
Don't be fooled, ask for the SCCR data or Administración de Asuntos Energéticos (AAE) certification of the water heater BEFORE you buy!
WPS installs only the best performing solar water heaters in terms of efficiency and durability specifically engineered for the tropical climate of Puerto Rico.